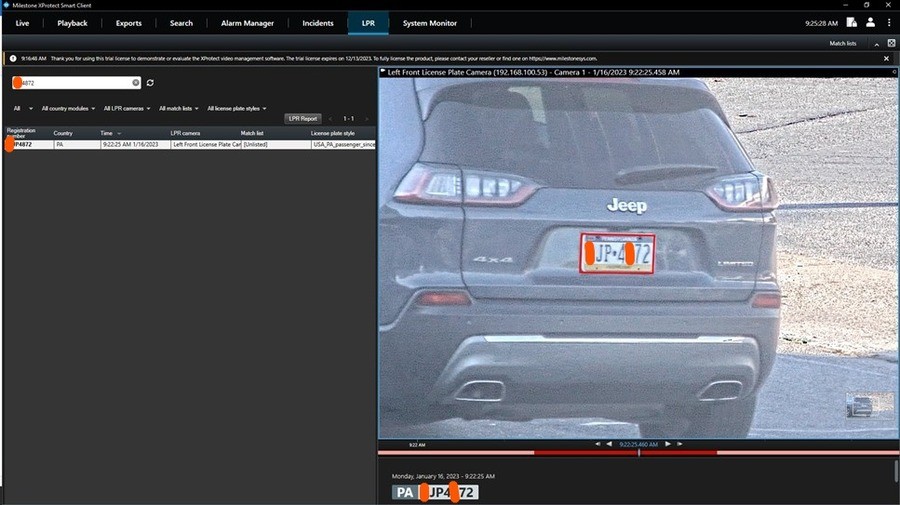 CCTV License Plate Cameras, Facial Recognition & Video Monitoring Are Must-Have Solutions
Protecting your business in the Lehigh Valley, PA, area is a top concern if you're an owner or manager. Instead of managing every aspect of running your business on your own, enlisting the help of a professional security team can add peace of mind and deter potential threats to your daily operations. Advanced solutions such as CCTV license plate cameras and more can do just that!
Keep reading to learn how Eastern Time can bring innovative security and surveillance measures to your commercial property.