Here's How to Determine the Ideal Encryption Solution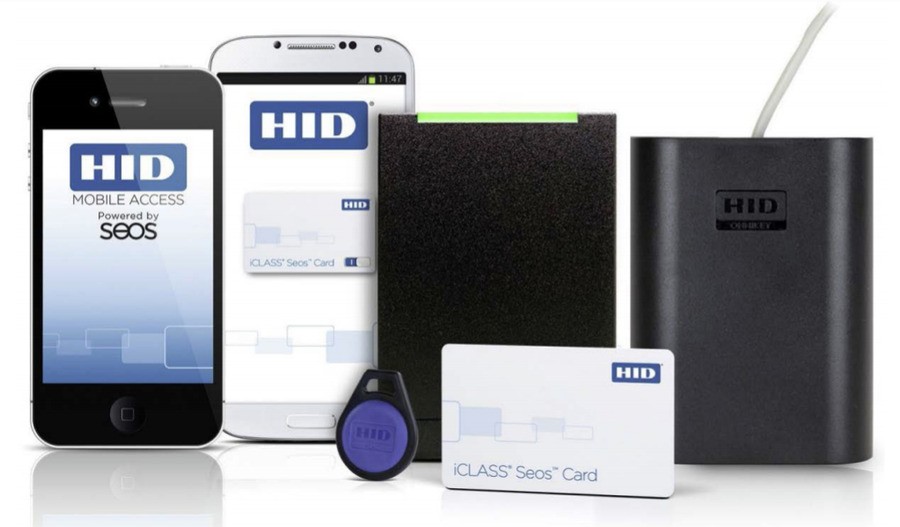 Find the Best Credential Security Measure for Your Facility
If you work part of a professional business operation, you and your colleagues are handling terabytes of data day in and day out, supporting activities that require superior protection from those that do not need access.
Protecting these valuable items with credential security measures is now easier than ever. Keep reading to discover why it's essential for your Lehigh Valley, PA, facility to have proper encryption measures in place and what steps you can take to guide the selection process.
SEE ALSO: The Basics of Emergency Communication Systems
Identify Data Needs
The first step to selecting an encryption system is to identify the data types you're handling and how it all needs to be encrypted. In healthcare facilities, this typically includes patient health information, financial data, and other sensitive information that could fall into the wrong hands and be exploited if not protected. In other vertical markets such as the public/private business and government facilities, the information is different, but equally important to protect.
Determine Regulatory Requirements
The healthcare industry is subject to regulations and standards governing patient data protection. To avoid fines and disciplinary action, it's important to understand the requirements of regulations, such as HIPAA and HITECH, then select solutions that meet or exceed these requirements. The gaming industry, on the other hand, has its own set of regulations and needs to adhere to the PGCB (Pennsylvania Gaming Control Board). The state and federal government regulations are also distinctly different and carry other specialty requirements
Assess the Risk
Your facility must assess the risks associated with data breaches and unauthorized access. This includes evaluating the likelihood and potential impact of security incidents and selecting encryption solutions that mitigate these risks. Eastern Time can help you with this assessment and suggest solutions to lower the risk of security breaches and unauthorized access.
Evaluate Encryption Technologies
Several encryption technologies are available, including symmetric encryption, which uses a block cipher to encrypt data securely and efficiently; and asymmetric encryption, which uses two keys (public and private) to encrypt and decrypt data. Other encryption methods include hashing, Triple DES, and Blowfish, among many others. Every method has its strengths and weaknesses, and our specialized team can help you decide based on the specific regulations you must adhere to, your budget, and your project timeline.
Consider Key Management
Encryption requires using credentials, or keys, to encrypt and decrypt data. These keys can be RFID cards, unique user ID codes, or biometric markers like fingerprints or facial readers. An efficient, easily deployable, and cost-effective credential security system should also let management add or remove employee access quickly on an online dashboard. This ensures timely responses to employee terminations or safety concerns.
Test and Validate
Once an encryption solution has been selected, it's important to test and validate it to make sure it meets the requirements and performs as expected. Our team will run extensive testing before finalizing your system installation.
Your Security Partner in the Credential Security Field
Consulting with life safety and security experts like Eastern Time is one method of conducting thorough research to help your facility make informed decisions and protect sensitive patient data. Connect with our team here, or chat with us at the bottom of your screen to discuss your credentialing and security needs!
Stay Informed
When you subscribe to the blog, we will send you an e-mail when there are new updates on the site so you wouldn't miss them.